Xeodev Case Studies | Projects
Orlando web development and mobile app development case studies - by XEODEV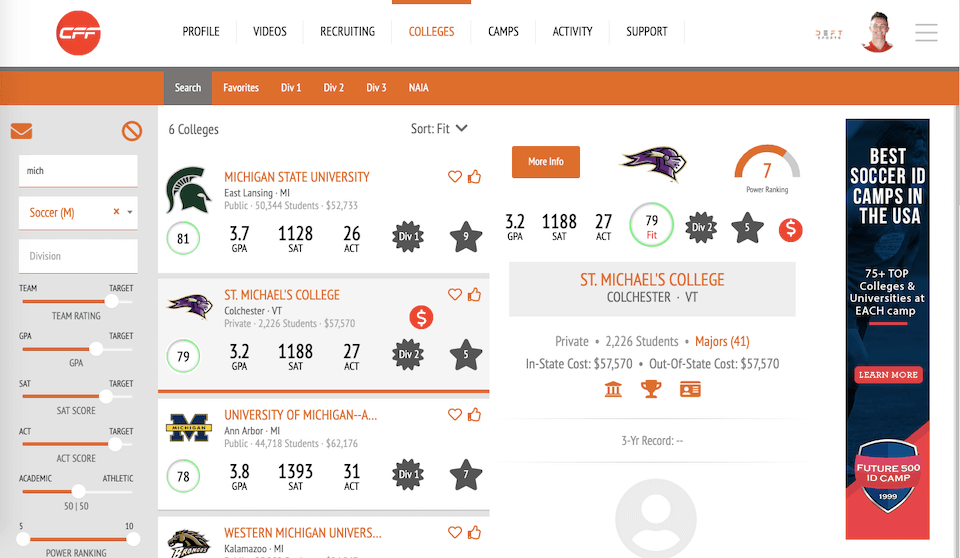 About College Fit Finder
College Fit Finder is a SaaS platform which is a leader in college athlete recruiting. They work primarily with sports clubs around the US providing a turnkey solution for picking a college and having an awesome profile to share with the college coach. This blog is the first in a series of case studies with solutions.
Challenge
The College Fit Finder founder is a graphic designer and was itching for a mobile first ux redesign. The software platform needed to scale up in order to keep up with projected user growth and planned feature that will d...
Read Case Study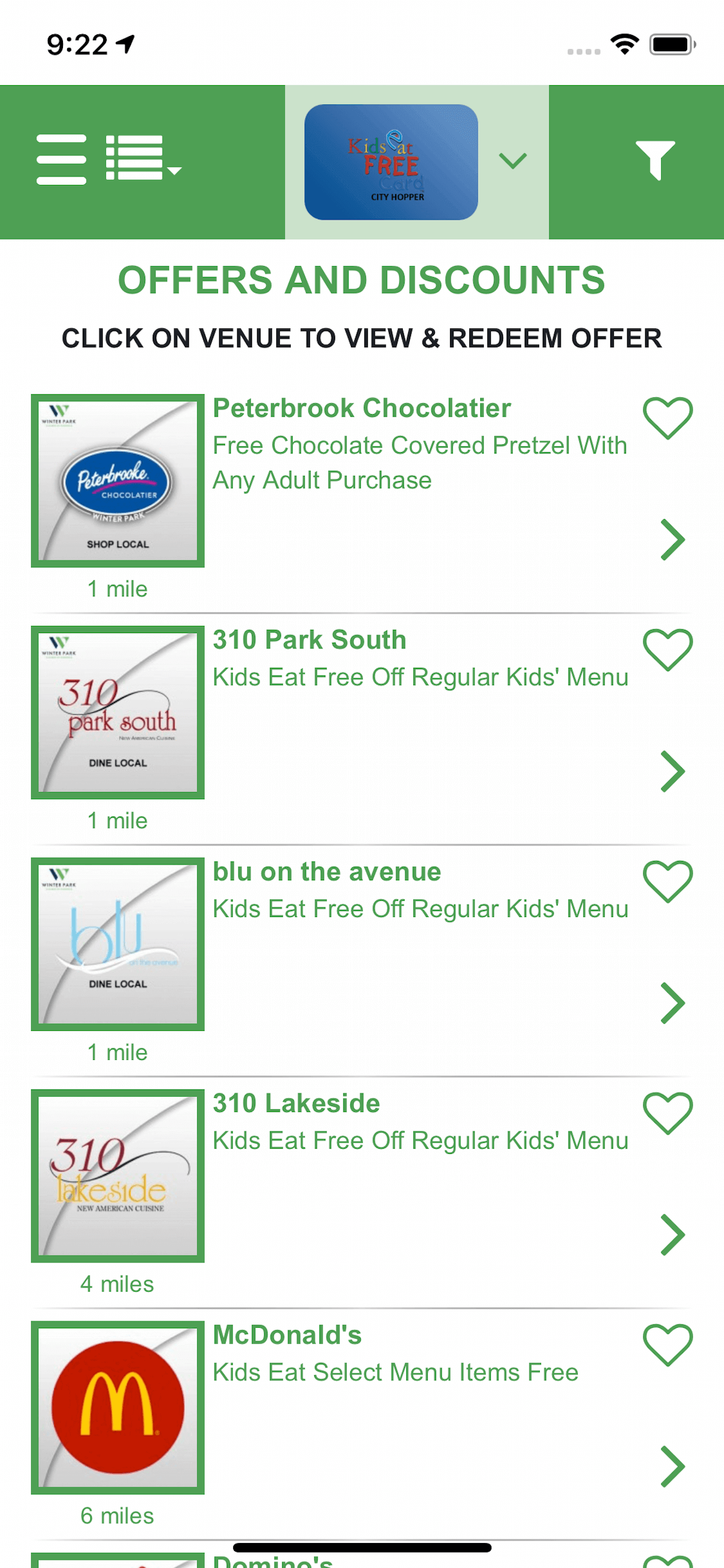 About the Kids Eat Free Mobile App
Kids Eat Free is a discount card to help tourists save money where they are staying. Originally rolled out in Orlando and Anaheim this card is quickly expanding to other cities from New York to Las Vegas. There are three core brands: Kids Eat Free, VIP Shop and Dine4Less, and Play4Less. New partnership are being struck which require the creation of custom branded discount cards which allow the partner to decide which of the available discount offers across all three core brands to include on their card. This making a significant impact in the ...
Read Case Study