What does it mean to Xeo?
Orlando Software company- to build scalable solutions for your business in partnership with industry veterans. We partner with you to create custom software that will take your business to the next level.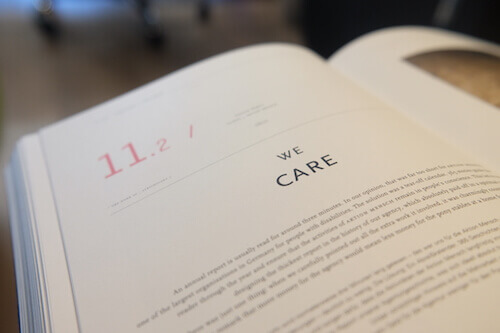 It starts with an idea. As we discuss that idea, it blossoms into a feature set and customer interactions with a business model. We summarize this in a technical specification which covers use cases, ux workflows, database contents, and user notifications. This sets expectations on what is in scope for each milestone and defines the budget and schedule.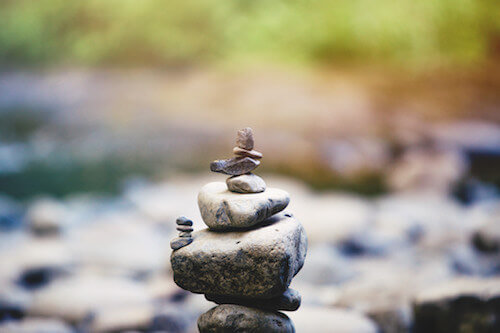 Our favorite clients are experts in their field looking to disrupt that field with new technology. We partner as experts in technology and are able to build a wide variety of web and mobile app functionality in a short time. together we can accomplish anything.
3.5
Average Project
Duration in Months
75
Average Project
Spec Pages
250
Average Project
Trello Cards Done
Managing Partners
Decades of development experience across multiple continents
Now in one place - our full service Orlando web development agency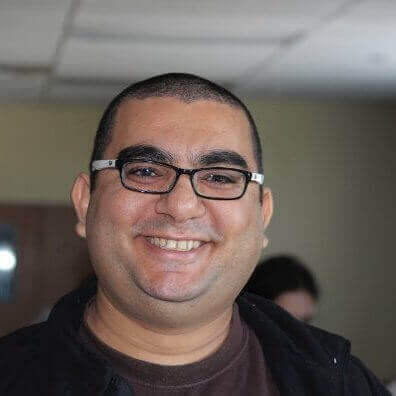 Ramy Fanous
CEO

Ramy Fanous, CEO, and soccer goalie. Ray co-founded Xeodev after a long career as a controller at the French multinational pharmaceutical company 'Servier', Mr. Fanous has founded several tech companies including: a recruiting and staffing company still serving Europe and the Middle East; a previous development agency, OnTrackDev, whose projects included www.o-meds.com which is serving mental health facilities in the NE corridor. Mr. Fanous is also an equity partner of Yaadi Clinical

David Sharpe
XEO

CTO/XEO. David co-founded Xeodev after a long career at Microsoft in their mobile division and the Disney MagicBand project. Mr. Sharpe has 18+ granted patents. Outside the technology arena, Mr. Sharpe founded the first gluten-free, dairy-free and soy-free restaurant in the Pacific Northwest and continues to track healthy food initiatives including hydroponics and urban gardening. Mr. Sharpe is also an equity partner and board member of Yaadi Clinical which is working to simplify the clinical trial process.
XeoDev Team
We utilize a mix of local talent and remote talent
Here is more about some of our local team members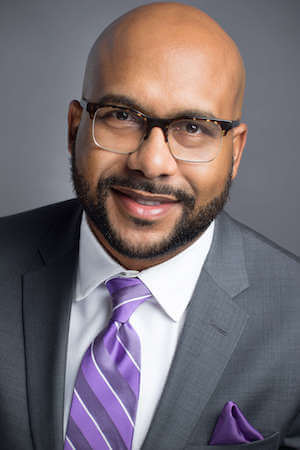 Trevin Perez
Biz Dev Director

For almost two decades Trevin has been helping clients make their point clearly and accurately to solve their business needs.  During the past ten years as a technology consultant within the print and mail industry aiding large corporations throughout North America. Carefully assessing their business needs through detailed analysis of their procedures, processes, and overall production.  Prior to technology, spending more than fifteen years as a strategist within the media industry (TV, Print, Online), aiding businesses toward the best investment that optimize their business growth.  These days he is helping clients purchase homes or investment properties and continues to consult with businesses on addressing their productivity challenges which limit their revenue growth through the use of technology services provided by XeoDev.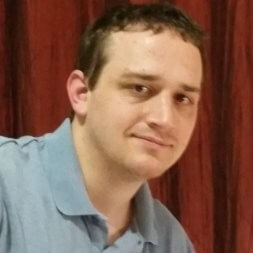 Kyle Rinehart
Front End Developer

As a graduate of UCF's Coding Boot Camp, Kyle learned the basics of full-stack development. He has also spent many hours developing software on his own. Kyle is also proud to be a graduate of the highly accredited Kent State University of Kent, Ohio, where he graduated with a B.A. in Hospitality Management and learned how to be an owner/operator of restaurants and hotels, which has propelled him to leadership and mentoring positions throughout his work history. Also, Kyle has always excelled at customer experience excellence in each job that he has held. Kyle looks forward to bringing these skills, talents and traits to his new field of work in the technology industry.