Featured Projects
Orlando Web Design and Development Portfolio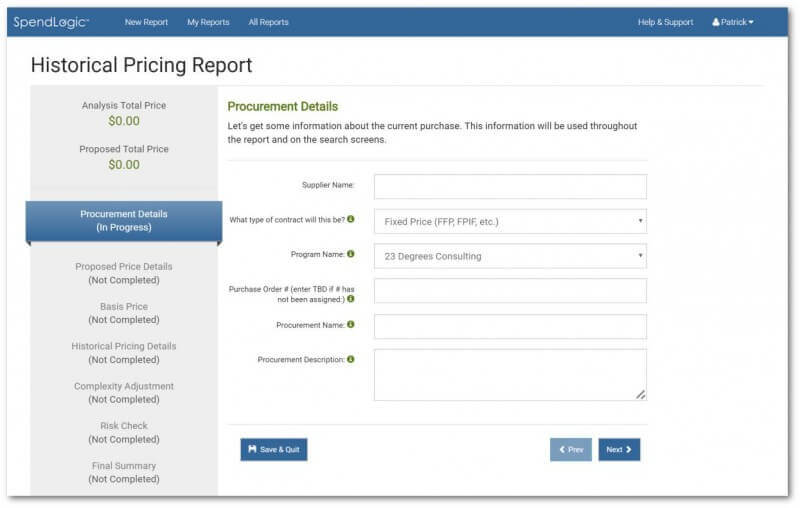 Spendlogic is designed to help the defense industry be compliant with FAR 15.404 regulations. Required significantly higher security protocols and protections. Ground up startup applying Lean Startup principles. Actively in use among top rated defense contractors.


College Fit Finder is a comprehensive solution for high school athletes to provide an online presence to aid them in getting noticed and recruited by college coaches. This subscription SaaS model tracks everything from vertical jump to email communications and is adding more all the time.

Have a complex user profile and communication site? Let us help you.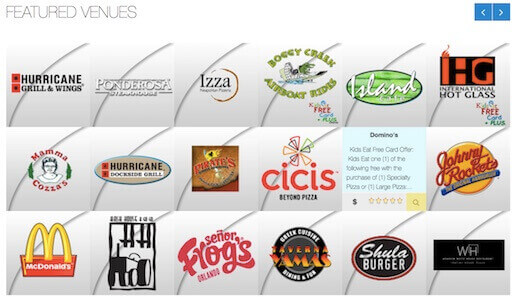 Kids Eat Free is the premiere dining club for families traveling to Orlando and Anaheim to experience great food at affordable prices. This project included a design refresh using active card flips to express more about each restaurant without clicking into the detail pages.
This local home builder needed surgery on their home listings codebase. Xeodev rose to the challenge and upgraded the home listing software and currently manages their AWS presence.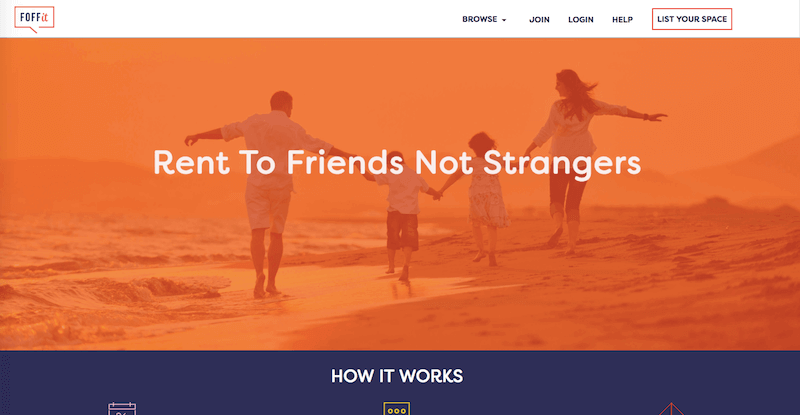 Foffit looks to make renting your space safer by allowing you to limit who you rent to. Initially limiting to friends or friends of friends, the idea is that you know them and someone you know can vouch for them. This is a growing niche in the AirBnB space.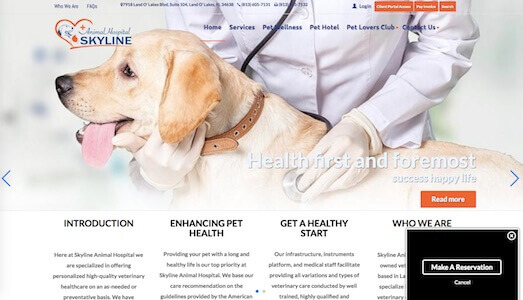 This site enables Skyline Animal Hospital to schedule vet appointments, refill prescriptions, reserve boarding times at the pet hotel. This even handles annual membership programs for pet owners to save on services as premium members.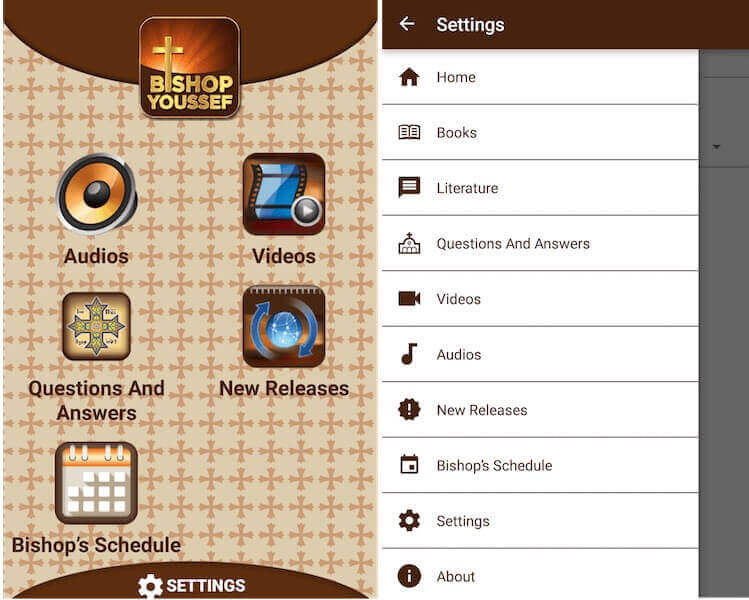 Date:
Client:
Bishop Youssef
Tech:
Drupal
,
PHP
,
Bootstrap
,
Android App
,
Swift
App:

The Bishop Youssef App is a mobile application that contains a vast and expanding collection of Bishop Youssef's body of work, spanning more than two decades of books, sermons, letters and other resources.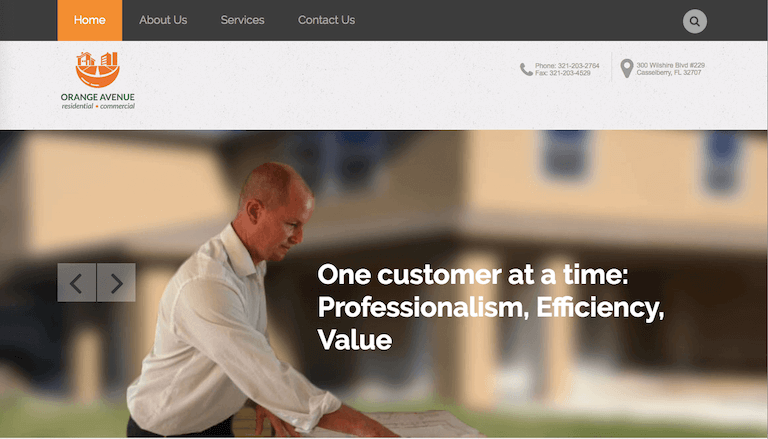 Orange Avenue is a general contractor serving central Florida specializing in remodels and new construction. This site features polished before and after images for key projects. Build on Wordpress with a Bootstrap Theme.

Need a small business Wordpress site? Let us help you.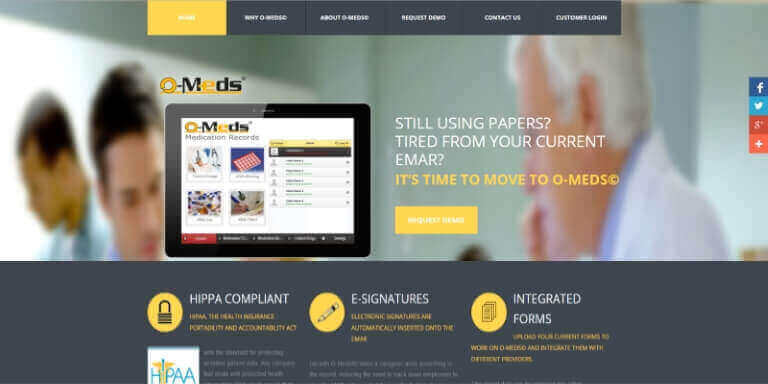 Date:
Client:
O-Meds
Tech:
ASP .NET
,
Bootstrap
,
MySQL
,
Android App
App:
O-Meds is a one stop solution for prescription management in a nursing home. You've seen Grandma's pill box and she's the healthy one. Now imagine pills for 100 patients and give them at the right time. In its spare time O-Meds also reorders the medication as it runs low.

Available today for nursing homes and other care centers nationwide.
Need a medical app for Android or iPhone? Let us help you.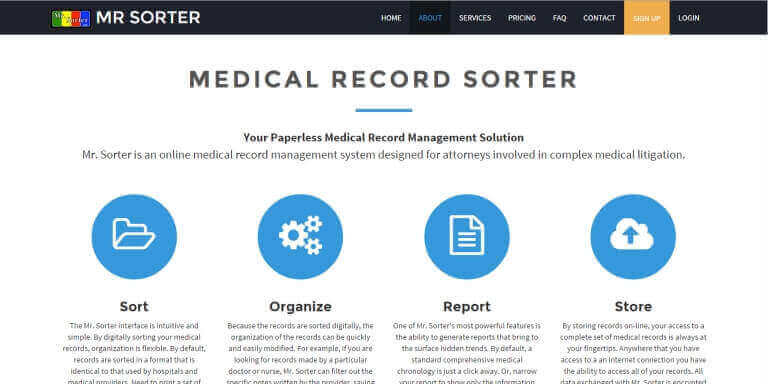 Tracking medical records in the cloud makes it much easier to find specific doctor notes and important pages. Share with the lawyer down the hall or invite a lawyer or expert witness across the country. The unique chronology view provides a clear timeline of the case.

Now available for law firms nationwide.
Hello i am Ramy Adly, speaking from Orlando Florida. one of my dreams to spread the Oud experience all around America, and to blend it within the american culture. there are several ways you can learn the oud, through school of oud online no matter you are a beginner or an advanced student, or no matter what your age to learn the oud either one-on-one, or remotely via skype, all what you have to do, just follow the link below. Thanks for watching, and best of luck. Ramy Adly